Connecting the tribes to mainstream is not enough. They need an opportunity to earn more, even become entrepreneurs and set up their own enterprises. It's with this vision that the IAS officer Pravir Krishna is steering TRIFED (Tribal Co-operative Marketing Federation of India).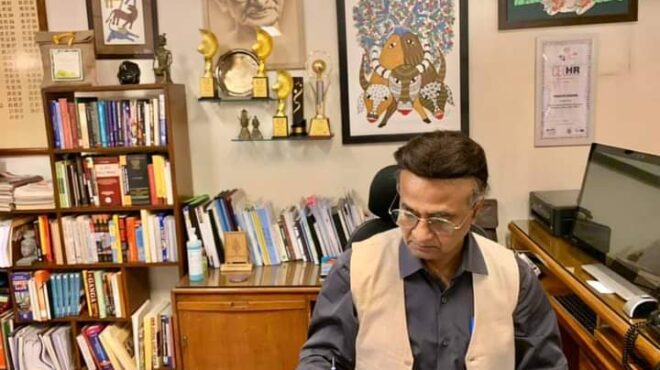 Any discussion about empowerment of tribal people revolves mainly around bringing them to the mainstream and creating livelihood opportunity for them. The livelihood can be giving them daily wage jobs under MANREGA or other schemes. However, that shouldn't be the only solutions.
The 1987 batch IAS officer Mr Pravir Krishna dreams of establishing thousands of crore worth market for tribal product, pushing them to become entrepreneur and even start their own enterprises. As the Managing Director of TRIFED (Tribal Co-operative Marketing Federation of India), he is moving toward making his vision come true by introducing various programs and tools for marketing of Tribal products.
In conversation with Indian Masterminds, he spoke about his plans and experiences in working for the betterment of various tribes in India.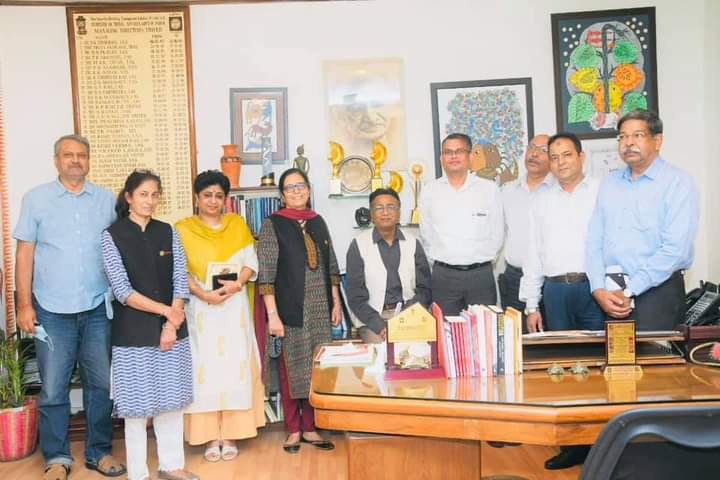 The massive success of 'Imli Andolan'
Being an officer of the Madhya Pradesh cadre, Mr. Krishna has served in many tribal districts of MP and Chhattisgarh. His works towards their empowerment has been remarkable. Highlighting his tenure in Bastar and Ambikapur as one of the best stints in his administrative career, he said, '`I was posted in Ambikapur from 94-97 and then in Bastar from 97-2001. Both the districts were massive in terms of land. At the time Ambikapur had 28 blocks and Bastar 32. It was not an easy job of administration''.
ALSO READ  Remaining Fit Is Important to Launch Social Initiatives
Mr Krishna, who always focused on multiplying the income of tribes, introduced various scheme during his terms there.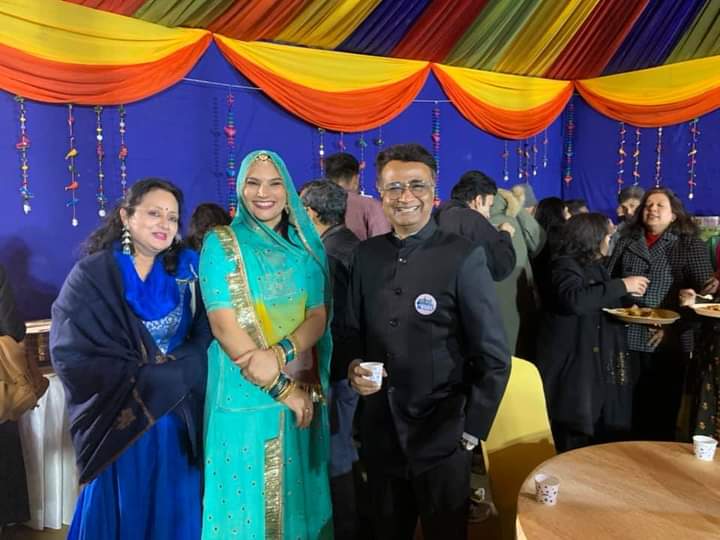 The 'Imli Andolan' during his tenure in Bastar was a massive success. A team of some 300 people team was working day and night to make it a success. Under this, 2400 self-help groups were created and 10,000 tribals were involved to procure forest products. Since MSP system were not very popular at the time so, Mr. Krishn introduced out a local system. They engaged young boys to procure forest products and sell it in the mandi & 280 bazars supported by TRIFED and govt. of India.
The impact of this program was so big that the rate of imli (tamarind) went from 50 paise/ kg to Rs. 650/kg! Around 50,000 crore worth of production was achieved, while augmenting the income of tribals to 10 times.
'Although the scheme is not going now, but it was successful in turning the gatherers into traders. I feel very proud to be associated with it", said Mr. Krishna.
ALSO READ  Helping Out Child Beggars and Hapless Women, She's a Messiah in Khaki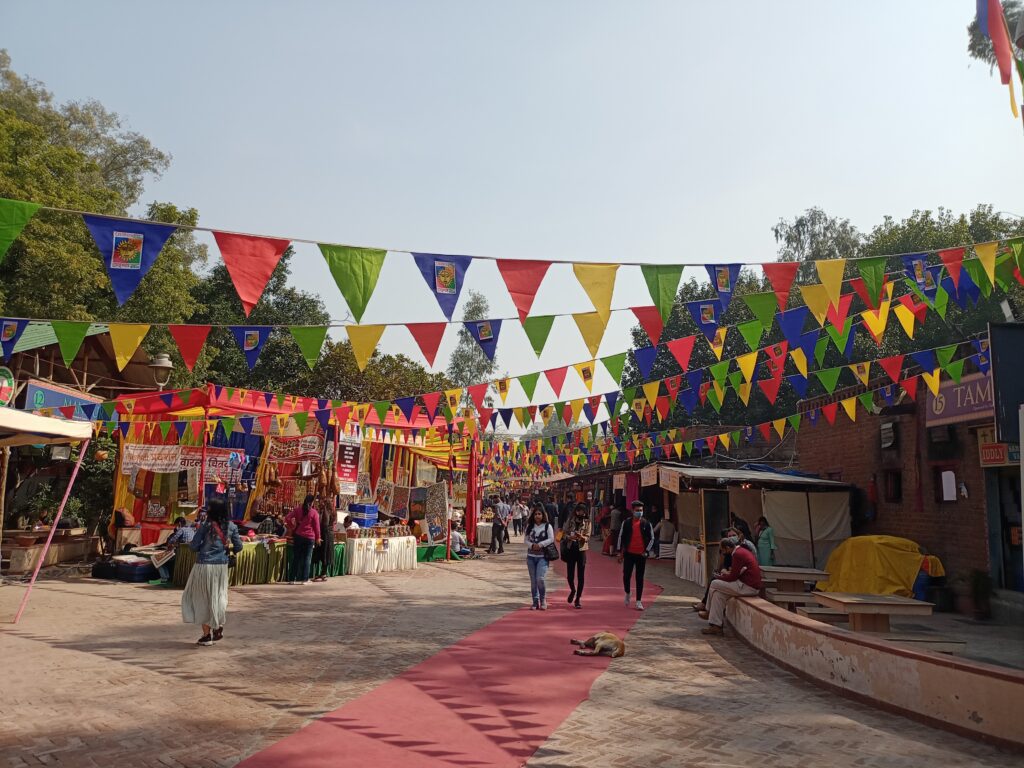 Creating 50,000 tribal start-ups
Mr. Krishna has around 12 years of experience in working for various tribes. He considers himself very lucky to be again given the opportunity to take his work ahead as MD, TRIFED. Recalling all the love and affection he has received while working with tribes he says, 'I am half-tribal already!'.
In his new role, Mr Krishna is now focused on the `Van Dhan' scheme, which again is designed to back and support tribal enterprises. Till now around 15 lakh artisans have been roped in under it. The aim is to procure and market Rs one thousand crore worth of tribal products including handicraft, handloom, food and agriculture.
Mr Krishna points out a popular misconception which holds that tribal people do not need money and are happy to live amidst nature with basic nature. "This is certainly not true. Like all of us, even they want to earn more, and we at TRIFED are working towards it. It's the vision of our Prime Minister to start thousands of enterprises and not just focusing on connecting the tribes to mainstream.''
ALSO READ  Beyond the Call of Duty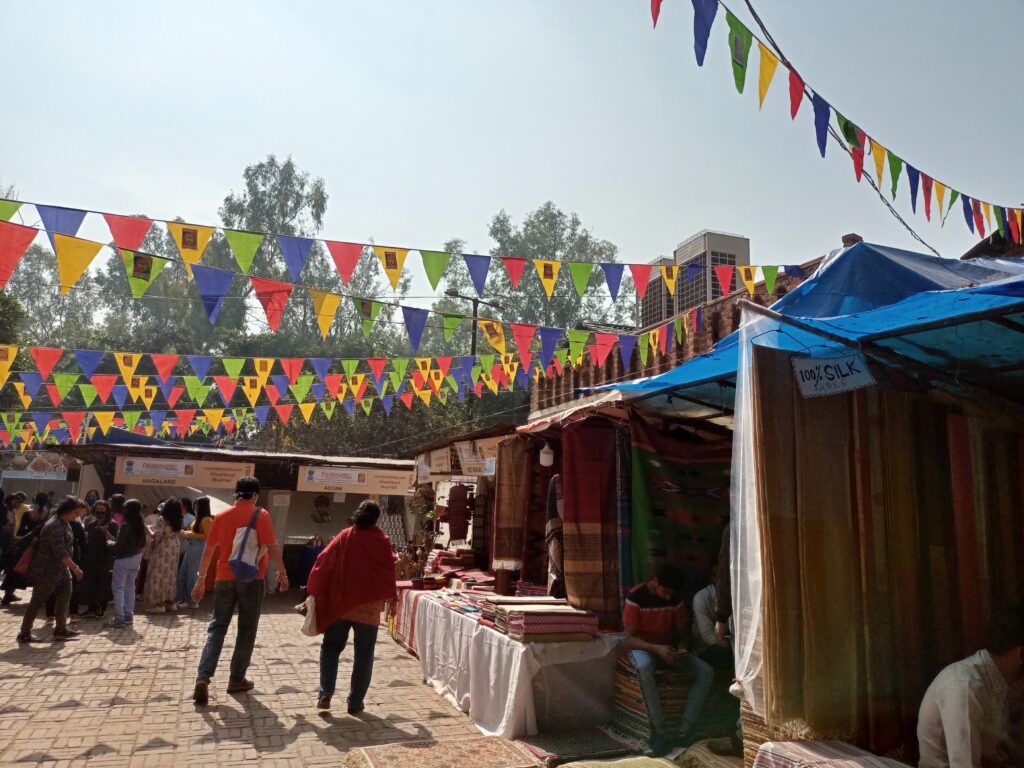 And Mr Krishna too has a dream. It is to replicate in all the 27 states of India what the milk- product giant Amul did for Gujarat.